Hello, I am Sawera and I help finance companies make bank with strategic marketing content
Freelance writer specializing in fintech, cryptocurrency, insurance and credit unions
A writer simply writes. I create value.
When you hire a writer, you may have to deal with:
1. Someone who doesn't understand the idea of inclusive digital content and may go all Dickens on the page.
2. Someone who loves writing but doesn't give a brass farthing about your business. Oops. 🫠
3. A Jack of all trades who claims to be proficient in every niche. No bigger red flag than that 🚩
Here's why you should hire me:
1. I write strategic content, designed to help shoot your sales through the roof.
2. As a specialized freelance writer, I know the ins and outs of the finance industry and find myself allergic to generic, run-of-the-mill content 🤮
3. My lead magnets are designed to turn those fickle leads into deals.
4. My content strategy is top-notch and is designed to build your brand as an unmatched authority in your niche 🦹‍♂️
5. My jim-dandy copy will leave your competitors in the dust. And THAT is a guarantee.
But don't take my word for it! See what people are saying about my work!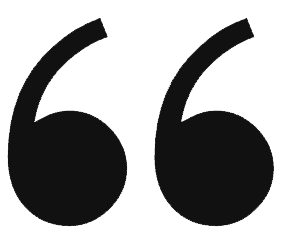 It has been an honor to work with someone of Sawera's caliber. She is deliberate with her writing tactics and implements great attention to every detail. For me, one of her standout skills is her ability to engage the reader and keep time and task deliveries. I had absolutely no concerns once we had agreed on a course of action. Additionally, Sawera puts her heart and soul into her article writing venture. It is clear by her professionalism and the output of her services. I am humbled to have worked with someone with such high integrity, who's so committed to our mutual success. A truly great ally and asset to any business - one I would highly recommend!

-Samuel, Senior Editor a Globpedia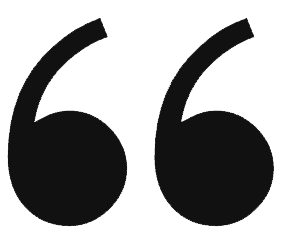 Sawera is very dedicated, skilled, creative, and easy to work with. She is open to feedback and goal-oriented. I've hired her for several gigs, and I've been happy with the results time and time again, at least twice provided more words than what I paid for. She has also consistently finished her gigs on time, twice she completed them a few days before the deadline - despite the project being large and demanding in its scope.
- Staffan Marklund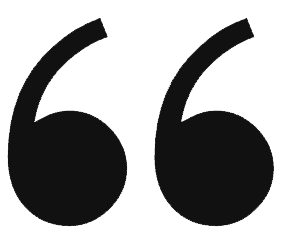 Highly recommended, you're my favorite writer henceforth.

- Pearl Adam


Ready to upscale your marketing game?